Xpel Paint Protection Film
The Best Protection for Your Vehicles Paint
When it comes to protecting the integrity of your vehicle's paint, you need Xpel. Backed by a 10 year, nationwide warranty, Xpel's paint protection films are unparalleled and we've curated packages that'll help protect you from whatever the road throws your way. We'd love to help you learn more about our paint protection film and the benefits it brings to you and your vehicle. Get started today by contacting us directly!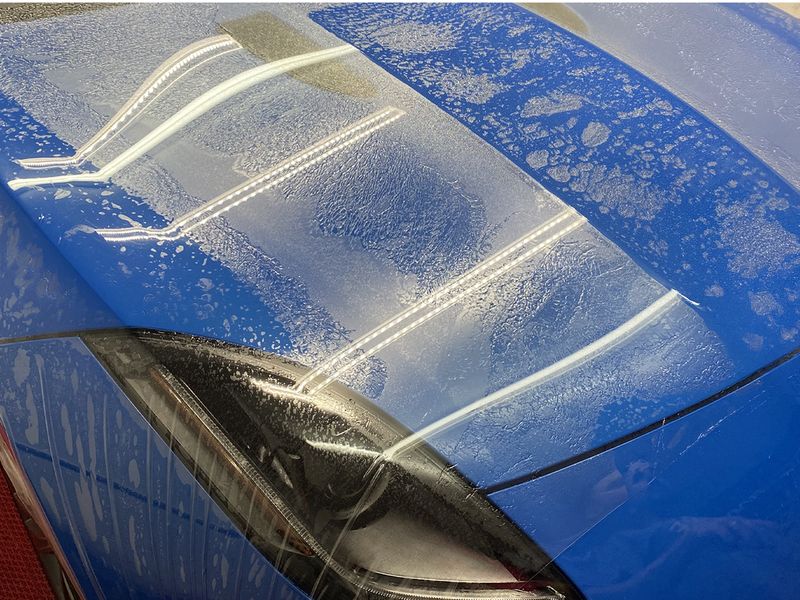 WHAT IS XPEL?
Xpel is a clear, urethane film that adheres to the high-wear areas of your vehicle and takes damage so your paint doesn't have to . If you're someone who just bought a new car, recently got a new paint job, or just wants to invest in protecting your vehicle, Xpel can help.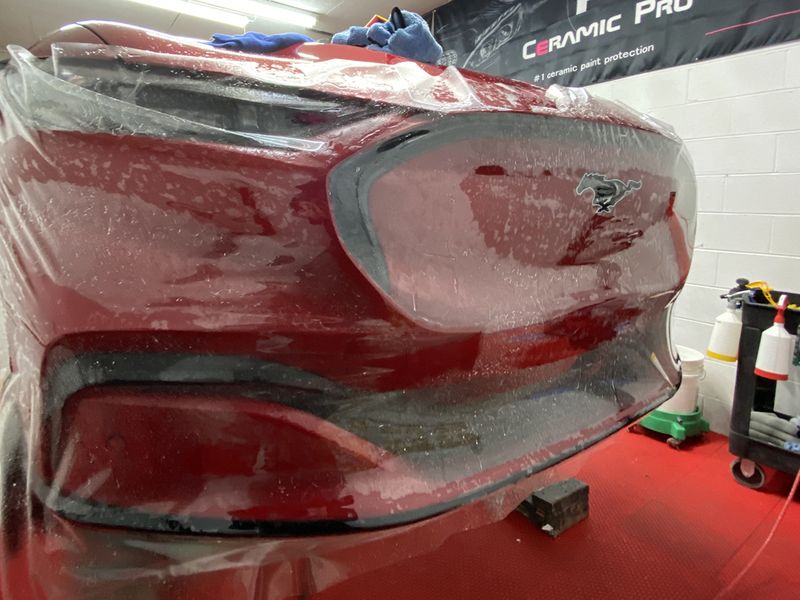 IS XPEL RIGHT FOR ME?
Do you have a new vehicle? Is your paint in pristine condition? Have you just had part of your car repainted? Planning to upgrade to larger tires that tend to throw rocks up the side of the vehicle? Xpel might just be the right product for you. This film can go on a multitude of places, but we typically install it on high-wear areas - like bumpers and rocker panels. ProLine offers Xpel packages for the following areas:
Mini front end

Partial front end

Full front end

Track package

Full Vehicle

Some interior trim
But, we also offer customized coverage for individual problem areas. If you have questions, connect with our experts. We may be able to find a solution to get you the coverage you need!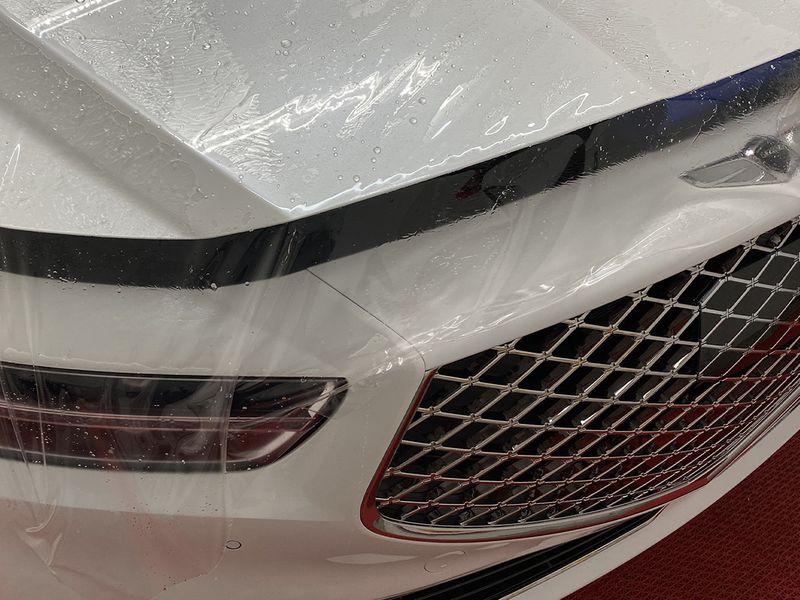 THE BENEFITS OF XPEL
Xpel is one of the strongest and most durable paint protection films on the market. Not only do they look great and provide incredible protection, but they have a 10 year, nationwide warranty that covers both film and labor costs, so you can be rest assured that you're getting the best of the best. Xpel keeps your vehicle looking new by providing a sacrificial barrier between road debris and your paint. When it's time to sell or refresh the vehicle, just pull the old film off and expose beautiful, fresh looking paint underneath. Whether you're looking to sell in the future or not, Xpel can help keep your vehicle looking just as great as it did when you bought it.
XPEL AND PROLINE
Since 2012, ProLine Detailing has been installing Xpel paint protection film on vehicles ranging from Kias to Lamborghinis. We have the experience you need to get the job done right. As a team, our promise is that we will put extreme attention into every detail to make sure that your car comes out well protected and looking great.
Get started and invest in your vehicle with Xpel's protection film from ProLine. Connect with our experts and schedule your appointment today.