It's every car owner's dream to have a shiny and spotless car, one that you can show off and rave about. You've tried all of the basics like daily washing and monthly waxing to keep your vehicle looking fresh and clean but it takes so much time. What if you didn't have to worry about keeping stacks of car care products on hand and complicated wash regimens and all you had to worry about is keeping the car properly washed?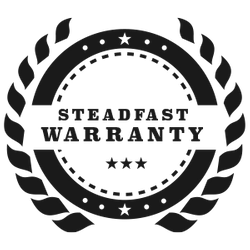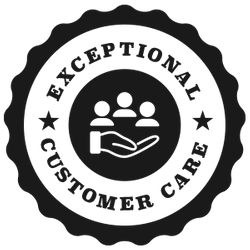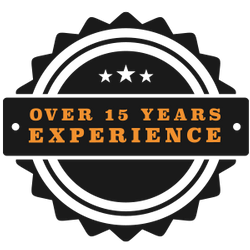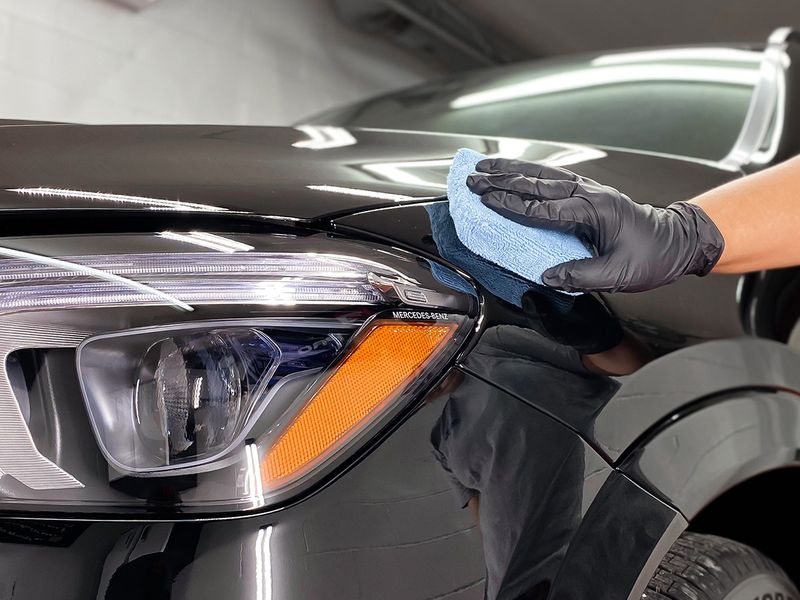 Top Quality Ceramic Coatings
At ProLine Detailing, we provide you with top-quality ceramic coatings for your car that will help lock in your vehicle's shine and keep things looking good with minimal maintenance - for years. Ceramic coating is being raved about by many car enthusiasts, so jump in and see for yourself what the hype is all about. Reach out to Proline Detailing today,! Serving the larger Montgomery area for over 15 years.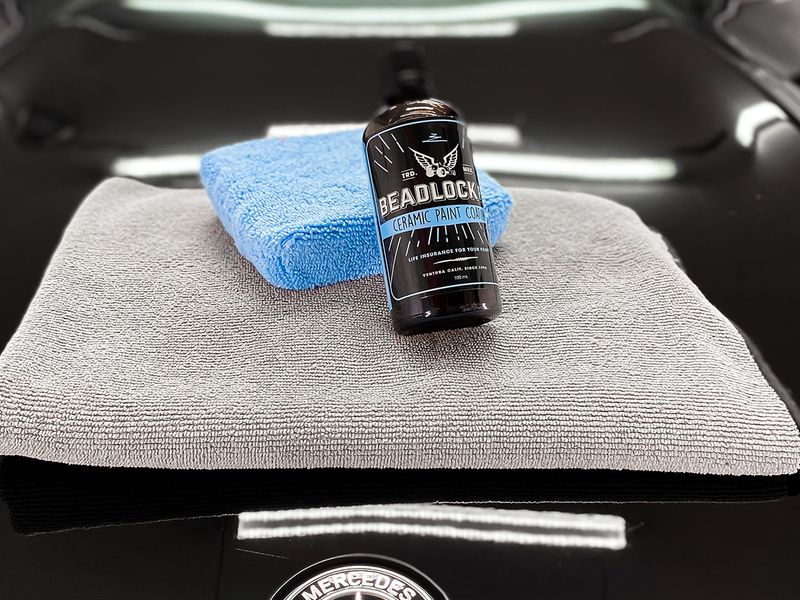 Protection From UV Rays
UV rays can damage your car's paint more than you can imagine. Ceramic coating protects it from sun damage and prevents the paint from oxidizing and fading, keeping it shiny and sparkly. If a vehicle is often exposed to the sun, its paint will begin to oxidize, resulting in dulled and faded paint, ProLine Detailing can help! Serving the Prattville and Montgomery areas.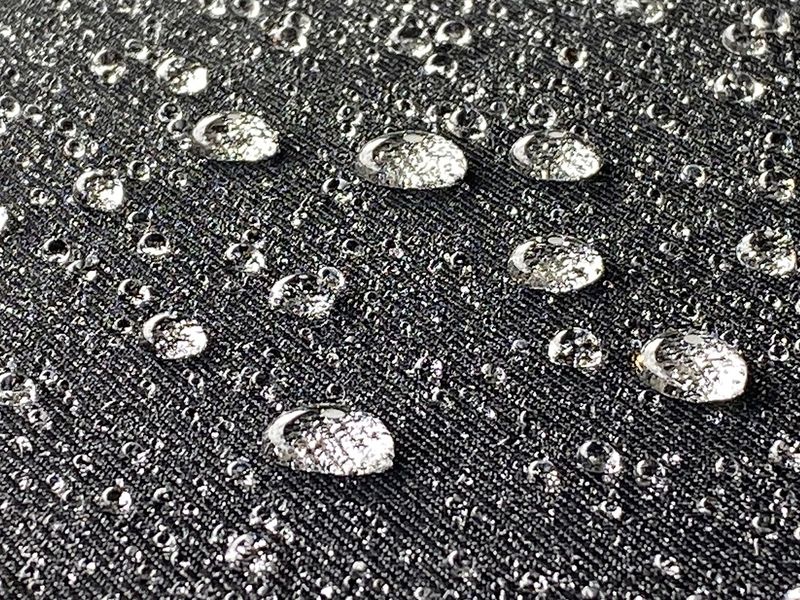 Easy Cleaning
Since ceramic coating is hydrophobic, it's going to make cleaning your vehicle a lot easier. The coating acts like a smooth shield over your vehicle's surfaces and makes it more difficult for dirt, bugs, and grime to have a place to stick to. This means that when it's time to wash your car, you'll spend less time scrubbing stubborn areas and more time enjoying a fresh clean car.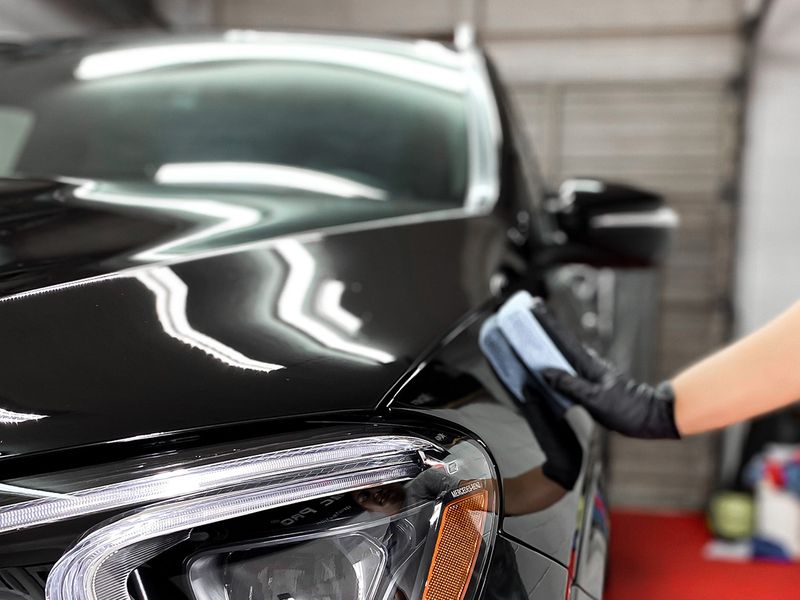 Better Aesthetics
Ceramic coatings give beauty and depth to your car's paint. The coating process will give your car a shiny appearance, bringing out the best of the original paint. Simply put, there's a reason people choose ceramic coating for their vehicles — and at ProLine Detailing, we take the time to do the work right so your car looks its best for years to come.
Learn More About Us!
Over the past few years, ProLine Detailing has applied ceramic coatings to many vehicles in Prattville, and Montgomery AL, and other nearby communities. These coatings are semi-permanent, which means no touch-ups, no frustration, and no worries. In other words, you enjoy maximum peace of mind and a great looking vehicle. It doesn't get much better than that!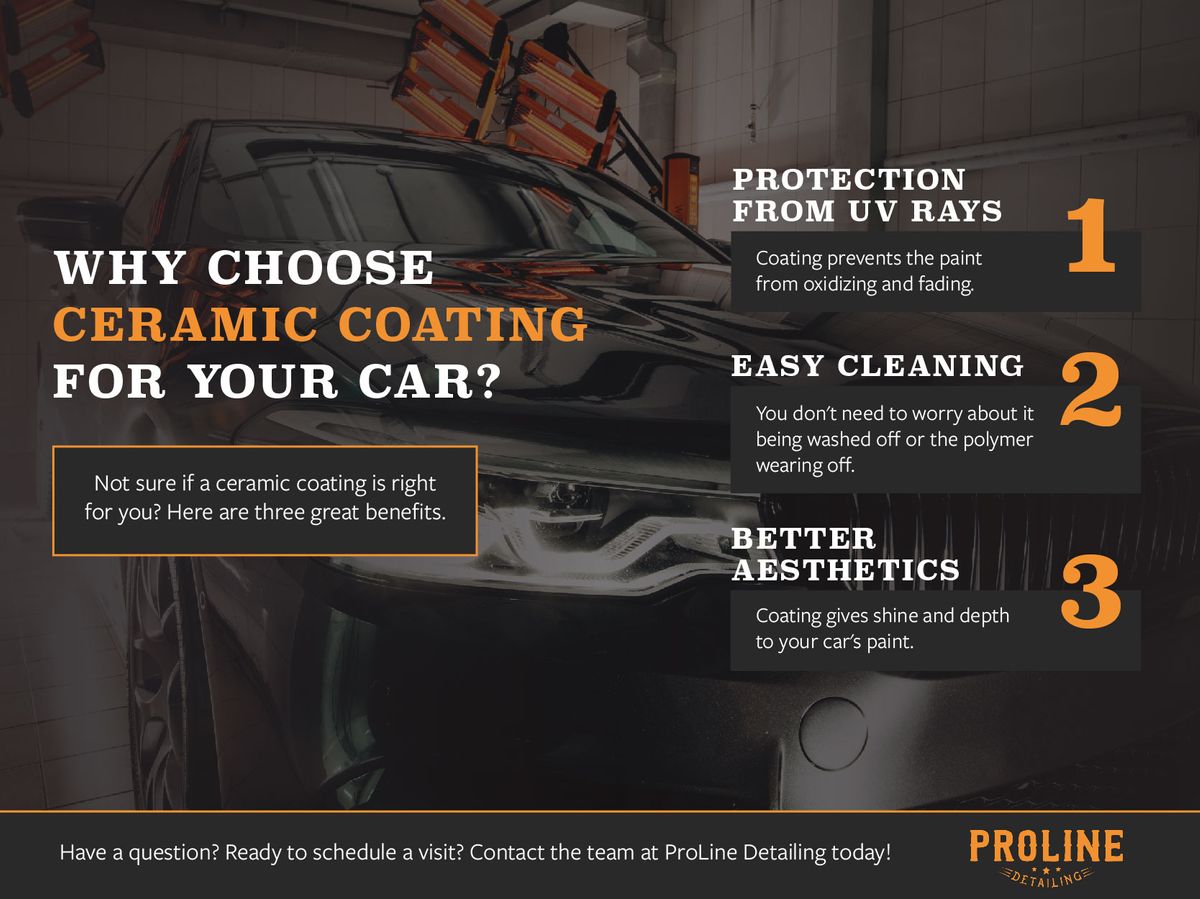 Shine Supply Beadlock Pricing
New Car
Only available for vehicles less than 6 months old.
Starting Price Range: $750 - $900

Primer Polish & Coating Application

Service includes paint decontamination, primer polish, and coating. Minor correction might occur, but this will not remove swirls.
Prices vary based on size & condition
One Step & Coat
One step paint correction & coating application.
Starting Price Range: $1000 - $1400

1 Step Polish & Coating Application

Prices vary based on size & condition
2 Step & Coat
One step paint correction & coating application.
Starting Price Range: $1400 - $1800

2 Step Polish & Coating Application

Prices vary based on size & condition